Leslie Rhodes, Division Director
Leslie Rhodes is the director of Air Quality, a division of the Mecklenburg County Land Use and Environmental Services Agency. She is responsible for protecting public health and the natural environment through the implementation of federal, state, and local regulatory requirements for air quality, advancing community priorities for improving air quality through voluntary and incentive-based outreach efforts, plus designing and implementing education programs to inform and increase awareness about air pollution. 
She joined the County in 2002 as an air hygienist. Leslie was promoted to program manager in 2003 and director in 2013. Prior to joining the County, Leslie served as an R&D chemist for CEM Corporation. 
Leslie holds a Bachelor of Science in chemistry and education from the University of North Carolina at Chapel Hill. 
Professional Organizations 
National Association of Clean Air Agencies (co-chair of Outreach Committee and board member) 

Southeastern Air Pollution Control Agencies (past president)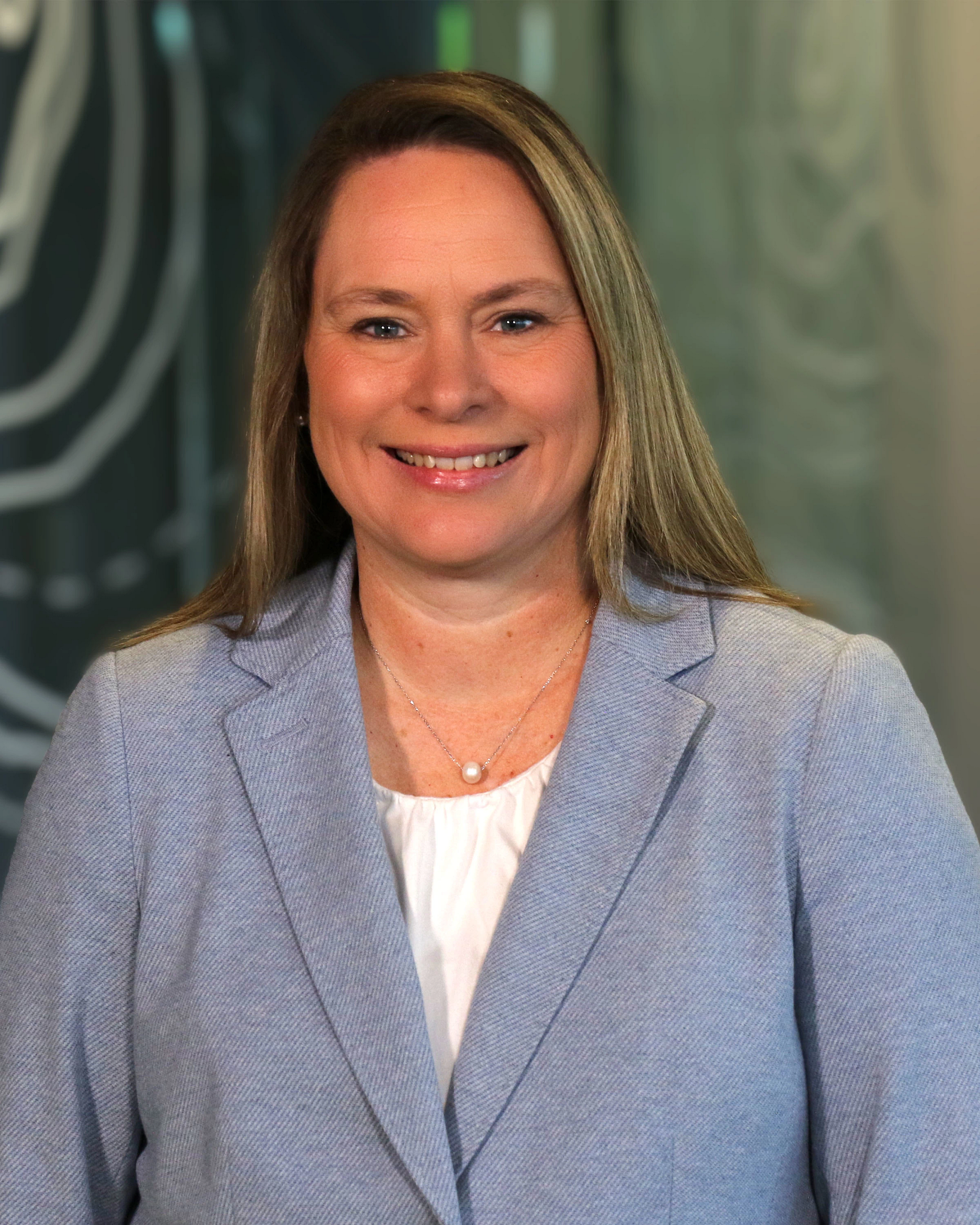 Air Quality Commission
Air Quality coordinates with the Mecklenburg Air Quality Commission, an advisory board, to lead and assist Mecklenburg County toward meeting and maintaining compliance with the health-based National Ambient Air Quality Standards.