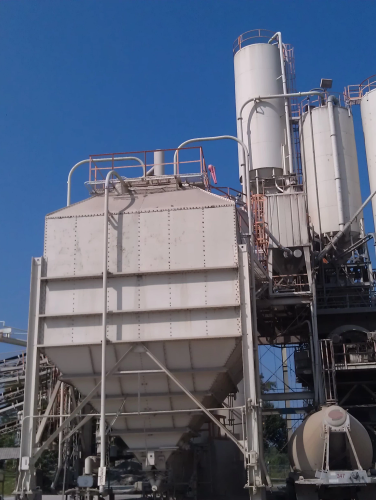 Regulated Industry
Administration of local, state and federal regulatory programs.
Mecklenburg County Air Quality administers the Mecklenburg County Air Pollution Control Ordinance (MCAPCO) as well as state and federal regulatory programs to limit and minimize criteria and toxic air pollutants from industrial sources. Air pollution reductions are achieved by reviewing applications, issuing permits, conducting inspections, responding to citizen requests for service, overseeing asbestos abatement from building demolition and renovation, and educating business and industry.
Search AQ Permits
This Internet application is designed to allow the public to obtain information concerning air pollution sources within Mecklenburg County, North Carolina. The information on the site is updated from Mecklenburg County Air Quality's relational database.
---
Pay AQ Fees
Mecklenburg County Air Quality now accepts payments for fees online. Payments can be made with a major credit card including Visa, Master Card or e-check.  American Express is not accepted at this time.
---