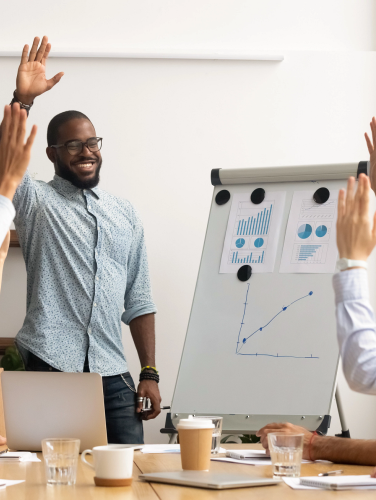 Education and Engagement
Community information, education programs and opportunities to get involved.
Our education and engagement resources help individuals and organizations learn how their actions can reduce air pollution, improve air quality and improve one's health. Learn more about the topics below and Increase Your AQ-IQ!
Download the EPA's AIRNow app for your mobile device.